ACTIONS THAT TRANSFORM DESERVE TO BE SHARED.
The work of social responsibility carried out by Corpus develops actions on four fronts: environmental, health, culture and socio-environmental.
SER Corpus Project: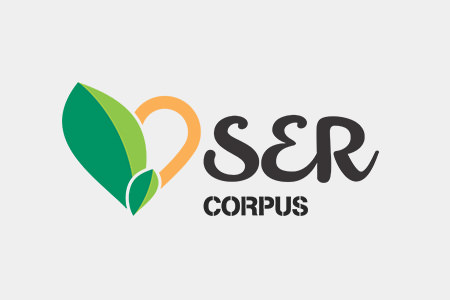 SER CORPUS – SOCIO-ENVIRONMENTAL RESPONSIBILITY PROGRAM
SER Corpus, a socio-environmental responsibility program, was designed to serve the company's internal public through actions focused on education, health, leisure, sustainability, the environment and commitment to others. The goal is to foster behavioral changes that generate more quality of life, both personal and in the workplace.
Socio-environmental responsibility permeates all activities carried out by Ser Corpus. Thus, through motivation and enthusiasm, the company seeks to remind each employee that he/she is an important part of its development, always committed to the environment and people's quality of life.
Labor Day of Urban Cleaning - Corpus Cup

Easter: Chocolate Friend

International Women's Day

Children's day: Recreança

Living Without Drugs Campaign

Campaign to donate winter coats