TOMORROW'S TECHNOLOGY IN OUR TODAY'S ATTITUDES.
Corpus always seeks to innovate in order to offer pioneering solutions to its clients, both in the private and public segments. Our company has units in cities of the states of São Paulo and Espírito Santo, and trained employees to carry out many types of services. With continued investment in new technologies, Corpus offers greater efficiency in monitoring mobile services.
Through a modern system, it is able to track, in real time, all vehicles in use and possible route deviations. In addition to monitoring and evaluating the provision of services through georeferencing, producing daily reports containing place, time, leader, team, service specification information and pictures for evidence. The company still guarantees state-of-the-art, updated equipment and diversified fleets to meet the needs of quality customers.
MEET SOME ACHIEVEMENTS THAT MAKE CORPUS THE 1ST OPTION IN QUALITY:
1ª
THE 1ST COMPANY IN THE WORLD TO EMPLOY A 100% ELECTRIC GARBAGE TRUCK. (MASS PRODUCED).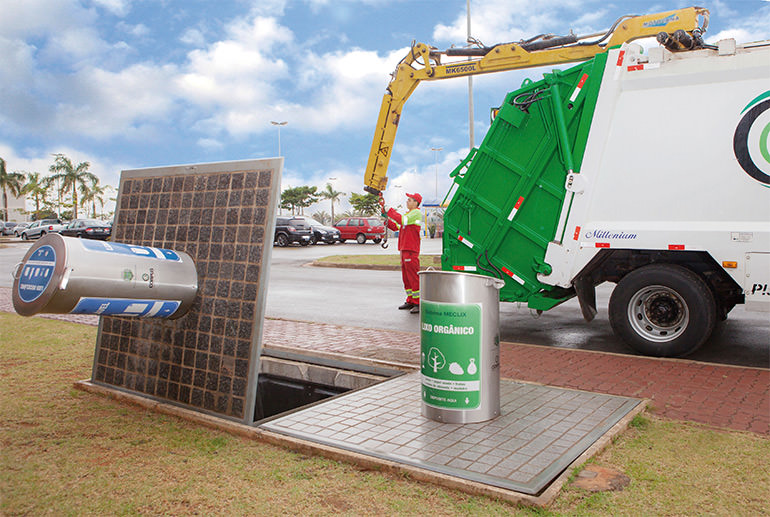 1ª
THE 1ST COMPANY IN LATIN AMERICA TO IMPLEMENT A UNDERGROUND CONTAINERS.
1ª
THE 1ST CITY IN BRAZIL WITH 100% CONTAINERIZED PICKUP SERVICES. (IMPLEMENTED IN THE CITY OF SALTO – SP).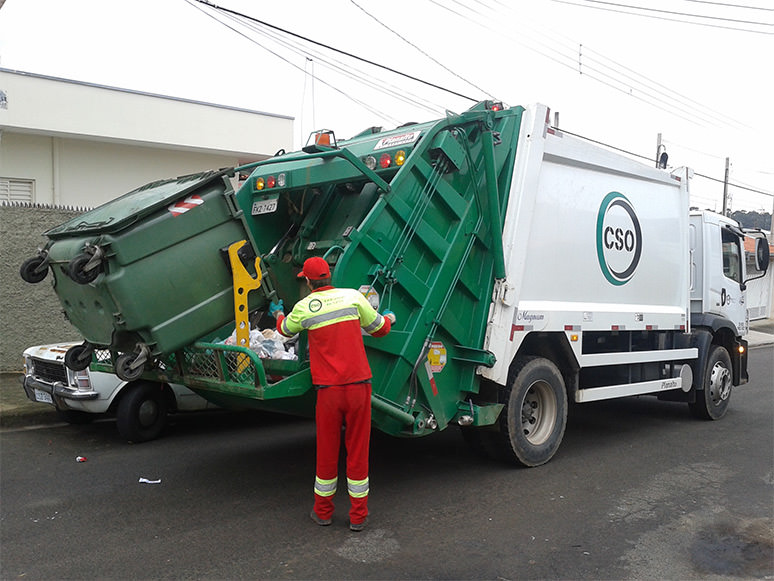 1º
THE 1ST MOBILE ECO POINT OF BRAZIL.
1º
THE 1ST LANDFILL PROJECT IN BRAZIL. (DESIGNED BY DR. CINEAS).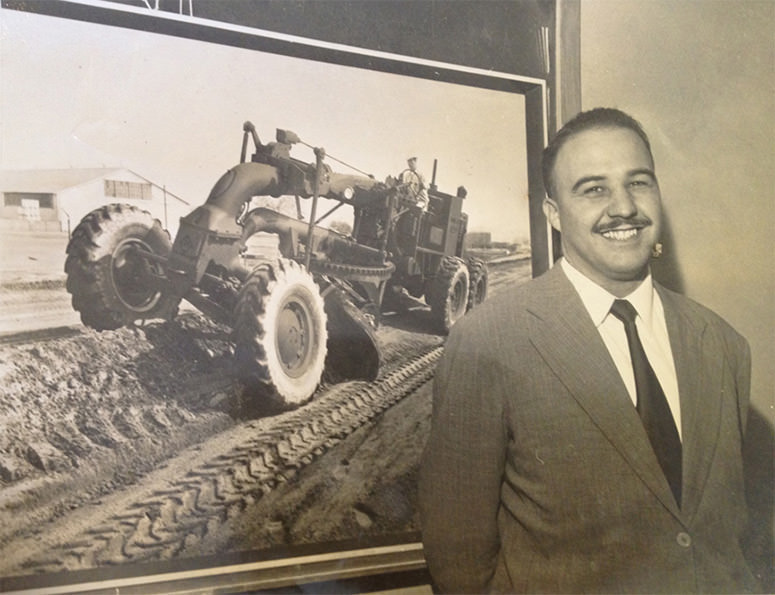 1ª
1ST COMPANY IN BRAZIL WITH 100% MONITORIZED PICK-UP SERVICES