CUSTOM-DESIGNED SOLUTIONS FOR COMPANIES OF PUBLIC AND PRIVATE SEGMENTS.
Corpus works in various areas of the market with dedication and focus on quality. The objective is to offer the best solution for each segment in order to assure its customers full satisfaction, compliance with current legislation, organization, cleaning and recovery of waste, through the concept of sustainable cycle. Meet some of those sectors: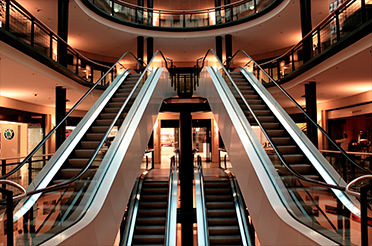 SHOPPING MALLS
Bulding Cleaning, waste management and other services for shopping malls.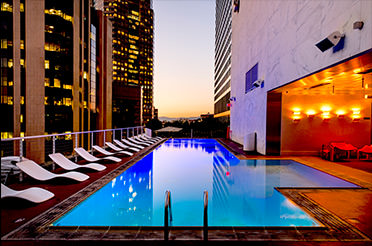 HOTELS
Hotels and lodges are also serviced by Corpus.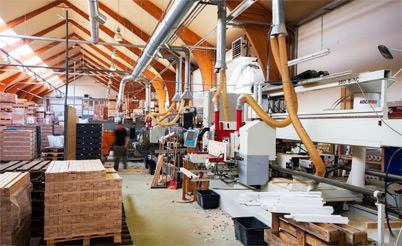 FURNITURE INDUSTRY
We carry out efficient actions for the sector of the Furniture Industry.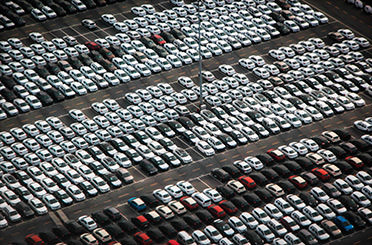 AUTOMOTIVE INDUSTRY
Corpus is also present in the automotive industry.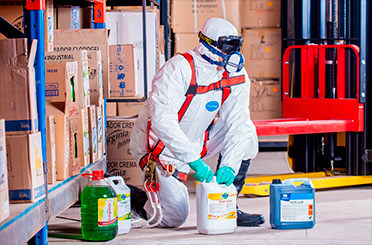 CHEMICAL INDUSTRY
Professionals specially trained to serve the Chemical sector.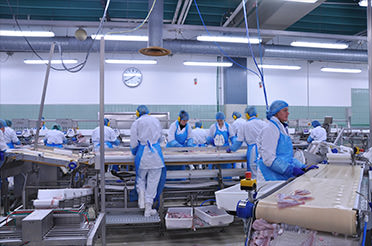 FOOD INDUSTRY
Corpus serves small to large food sectors.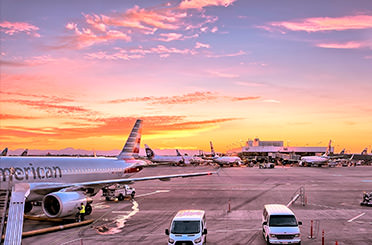 AIRPORTS
Waste and Recyclables Management, technical cleaning and maintenance of green areas in Airports.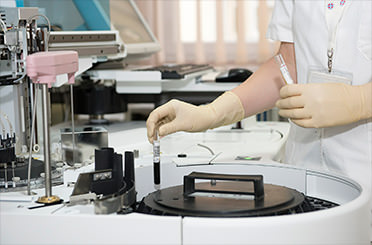 HOSPITALS
We offer collection, transportation and final disposal of health-care waste services.